Retailers have never faced more challenges or had more unique needs than they do right now. Commerce technology is moving at breakneck speed, and retailers of all sizes need advanced, yet easy-to-use tools that are designed to drive new and incremental revenue.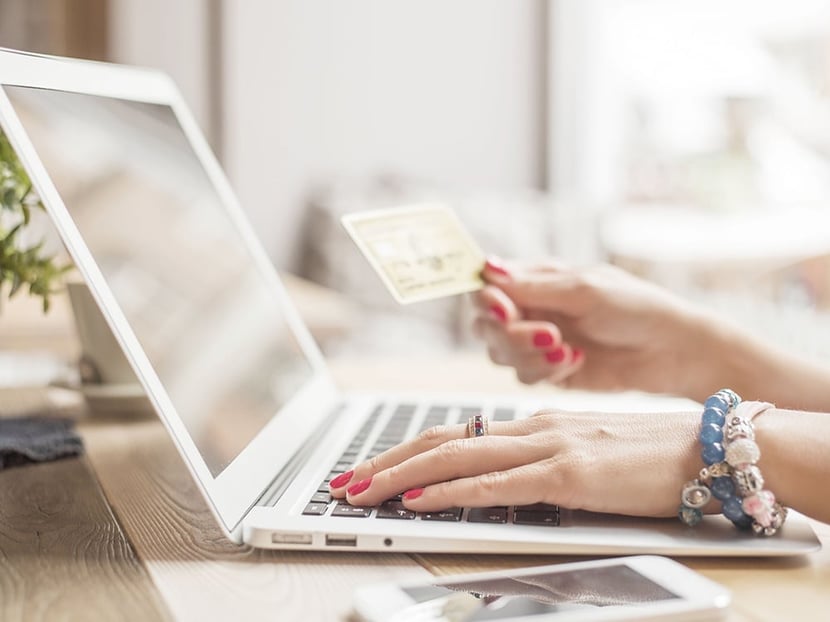 This is precisely why Pepperjam is excited to announce its integration with Shopify—the leading cloud-based, multi-channel commerce platform. This integration enables Pepperjam to empower brands using Shopify's ecommerce platform with an effortless way to launch and manage a comprehensive and quality-controlled affiliate marketing program. It's also an effective way for retailers to establish new revenue streams driving up to 15 percent of new online revenue.
What does this mean for you? It means taking the bulk of the tedious tasks out of the equation through automation, so retailers can shift their focus to what truly matters—spending time fulfilling customers' needs and delivering the innovative services they want.
This integration will also reduce the need for time-consuming IT support that was previously needed to manually add and configure the Pepperjam code to the retailer's order confirmation page. Dramatically shortening coding time gets brands and retailers to market quicker and enables them to give their customers a seamless experience from first-click to conversion.
This integration with Shopify reinforces Pepperjam's ongoing commitment to collaborate with world-leading ecommerce platforms, including WooCommerce and Magento, and other advanced technology service providers.
Speak with Pepperjam's resident experts this week in Vegas to learn more about revenue-driving opportunities with Pepperjam and Shopify.